Helicopter Training & Lessons
LEARN TO FLY, FROM BEGINNER TO ADVANCED LEVELS!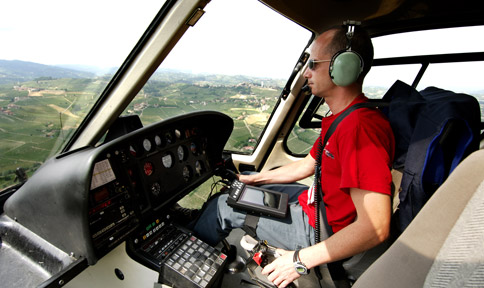 Private Pilot Licence – PPL(H)
If you are looking for a new and exciting challenge, a quick way of getting around the country, or just a novel way to enjoy yourself, training for a Helicopter Private Pilot Licence could be for you! The licence allows you to fly helicopters privately with friends and family as passengers. We train on the new Cabri G2 Helicopter from £310 per hour!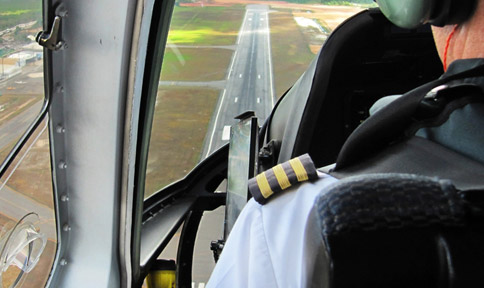 Commercial Pilot Licence – CPL(H)
Want to fly for a living? A Commercial Pilot Licence is essential if you want to advance your PPL(H) and get paid to do the job you love. We offer CPL(H) modular training at our base at Wycombe Air Park. The pre-requirements are that the applicant has passed the CPL(H) exams, has completed 155 hours in helicopters at least 50 of which are pilot in command and 10 hours cross-country.
Flight Instructor Rating – FI(H), TRI(H), IRI(H)
Flight Instructor Rating
Having just gained a commercial licence, a flight instructor rating is a standard route that pilots take to keep flying and to vastly improve their abilities. This rating allows you initially to teach for the private licence, but is also the starting block to move into advanced training.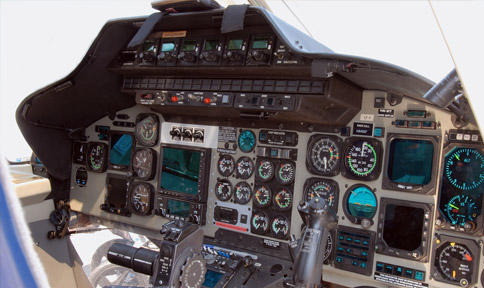 Instrument Rating

Instrument Rating – IR(H)
Often considered the most difficult qualification to gain as a helicopter pilot, the instrument rating requires both skill and dedication. It allows you to fly helicopters under IFR down to a decision height of 200ft. This means that in low cloud or low visibility conditions, you may be able to continue to operate.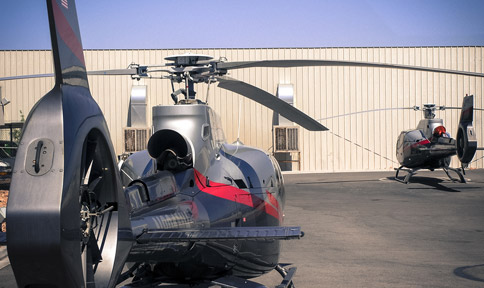 Type Ratings
We offer type rating conversion and training on the following aircraft:
Cabri G2
Robinson R22
Robinson R44
Robinson R66
Bell 206 Jetranger
Bell 205
Bell 47
Alouette II
Hughes 269
Hughes 500
EC120
EC130
AS350 Single Squirrel
AS355 Twin Squirrel
SA341 Gazelle
Agusta 109
Agusta Westland 109
Night Rating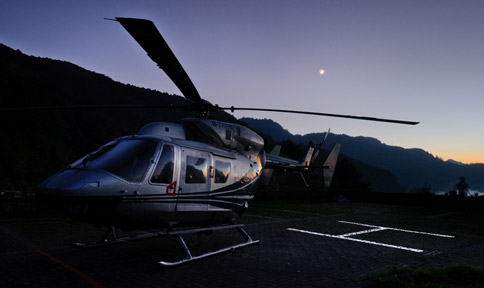 Night Rating
This add-on for your Private Pilot Licence or Commercial Pilot Licence is a new challenge. Your night rating will vastly improve your ability to fly on instruments whilst letting you observe the beauty of the country at night.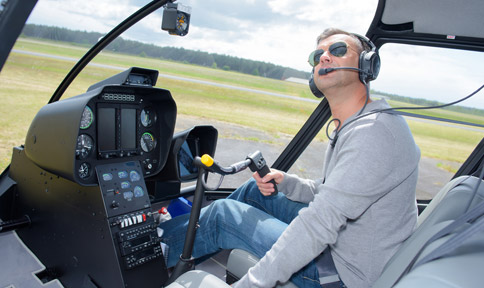 Flight Examiner Rating – FE(H), TRE(H)
Helicopter flight examiners hold a lot of responsibility, setting the standards across the industry and ensuring that they are maintained. With your flight examiner rating, you will start by conducting Proficiency Checks and PPL(H) skills tests. On achieving certain criteria, you can advance into TRE(H) testing for Operator Proficiency Checks and further advanced testing.