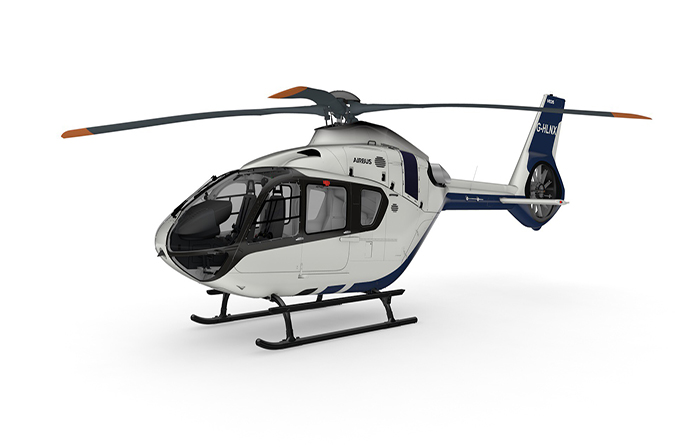 Why HeliGroup
HeliGroup is one of the UK's most experienced Helicopter VIP charter companies. Dedicated charter facilities in London, Wycombe, Maidenhead and Oxford, HeliGroup is ideally positioned in the South East of the UK.
Motor Sport, airport transfers, horse racing, corporate travel and the shooting season, our range of new Airbus aircraft are available 24×7 for all your helicopter requirements.
Dedicated Charter
We provide competitively priced, fully managed Helicopter Charter, operated to the highest safety standards for your business or pleasure. This bespoke service is tailored to your requirements and we can accommodate a range of requests. Contact us for further information.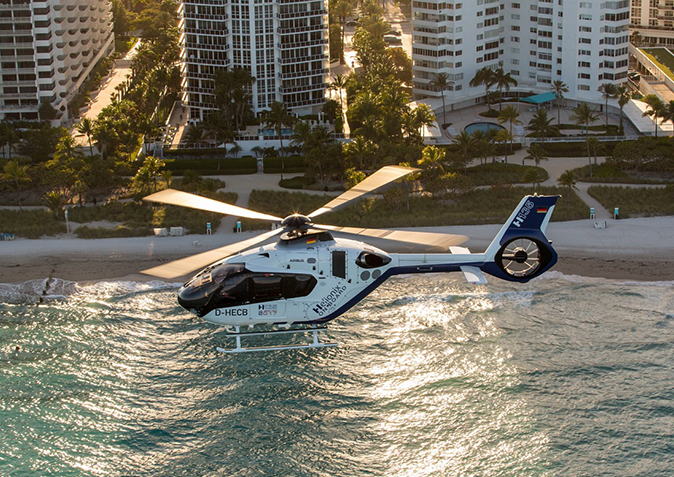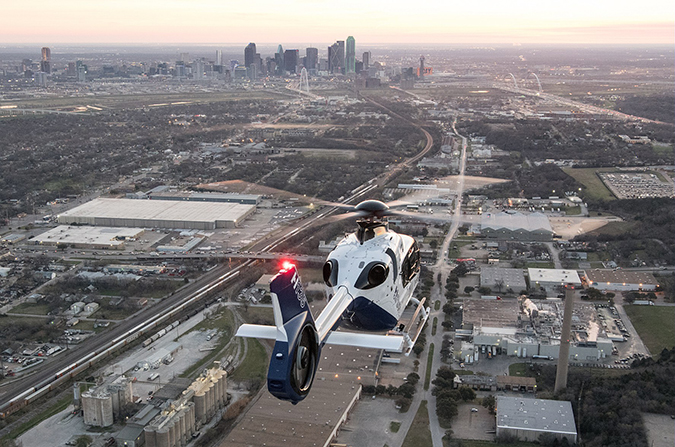 Special Events
For business, sporting or musical events, a personalised London sightseeing tour, or a day out to a hotel or restaurant, our pilots will offer you the best service possible. We adhere to the highest safety standards and our helicopters are able to fly in reduced visibility or at night.
Airport transfers
Our airport transfer service can be used whether you have flown into a UK airport or need to catch a flight out. Our helicopters have the capability to go into The London Heliport, the only licensed heliport in central London, as well as many private jet terminals, such as Farnborough, Luton and Stansted. We work with handling agents so you can go from helicopter to jet seamlessly.