HeliGroup are one of the UK's leading VIP helicopter charter companies, and sole agent for Hélicoptères Guimbal.
We own and operate a fleet of new Airbus Helicopters from our dedicated charter bases near London.
Our in-house team will work with you to tailor your helicopter charter to your exact requirements.
GUIMBAL CABRI G2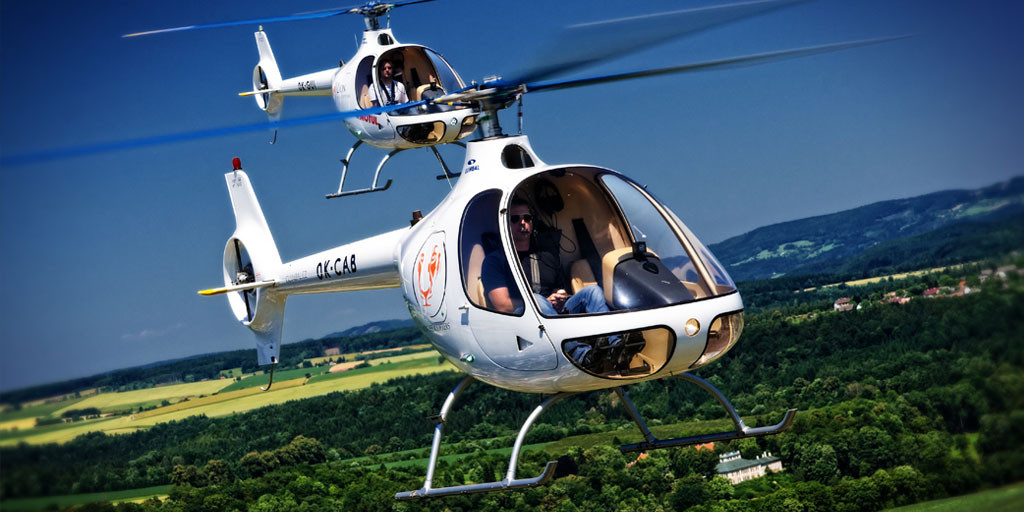 The Guimbal Cabri G2 is a two-seat light helicopter with a three-bladed fully articulated main rotor and a Fenestron-type tail rotor.
HeliGroup are the official UK distributor of the Guimbal Cabri G2.
Contact us for more information.