HeliGroup are one of the UK's leading VIP helicopter charter and pilot training companies, and sole agent for Hélicoptères Guimbal.

We provide VIP charter & helicopter training from a Private Pilot's Licence to Commercial, Flight Instructor and Instrument Ratings.
Our instructors are some of the most senior in the UK, and as such, our students benefit greatly from their knowledge and experience.
HELICOPTER CHARTER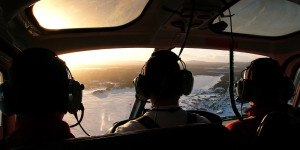 Chartering one of our luxury helicopters is the ultimate way to travel. Our experienced pilots and specialist staff will ensure that your personalised charter experience is comfortable, safe and exceeds your expectations every time.
Let us know what we can tailor make for you.
PILOT TRAINING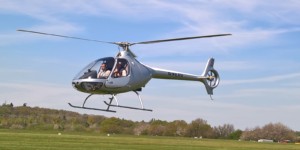 If you are looking for a new and exciting challenge, a quick way of getting around the country, or just a novel way to enjoy yourself, training for a Helicopter Private Pilots Licence could be for you!
The licence allows you to fly helicopters privately with friends and family as passengers.
LIVE CHARTER QUOTES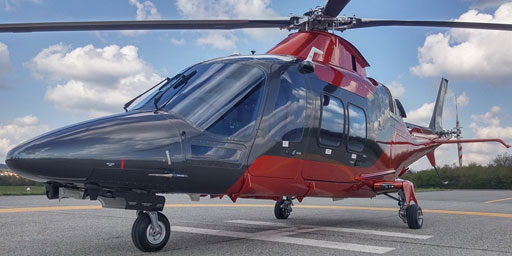 HeliGroup are one of the only operators in the UK to provide a real-time, live charter quotation tool.
This allows you to receive an estimated trip cost for your chosen journey.
Try now for a no-obligation real-time charter quote!
GUIMBAL CABRI G2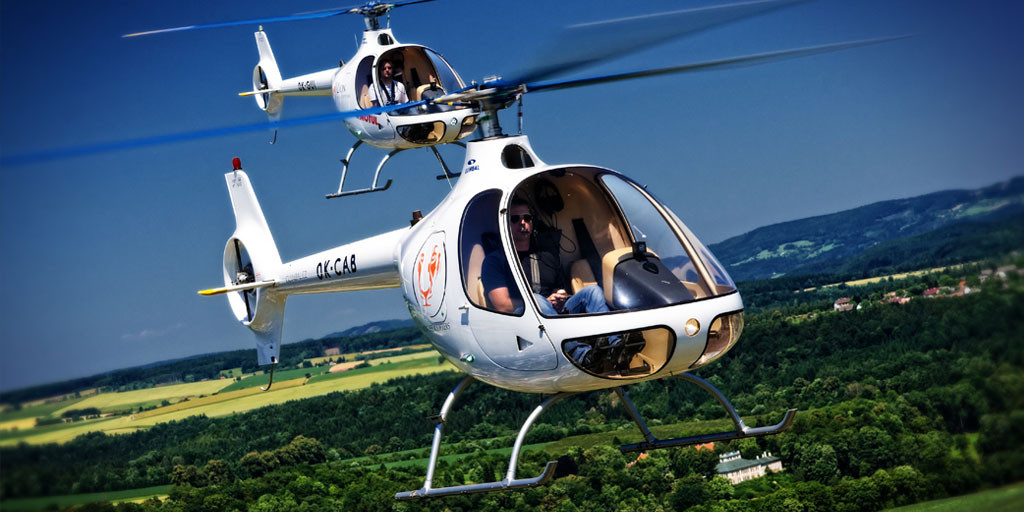 The Guimbal Cabri G2 is a two-seat light helicopter with a three-bladed fully articulated main rotor and a Fenestron-type tail rotor.
HeliGroup are the official UK distributor of the Guimbal Cabri G2.
Contact our friendly sales team for more information.